Unlock your energy potential with Fusebox
With Fusebox's SaaS platform for energy management, you can easily integrate and access new energy markets, while also reducing CO2 emissions and maximizing profitability.
Become our partner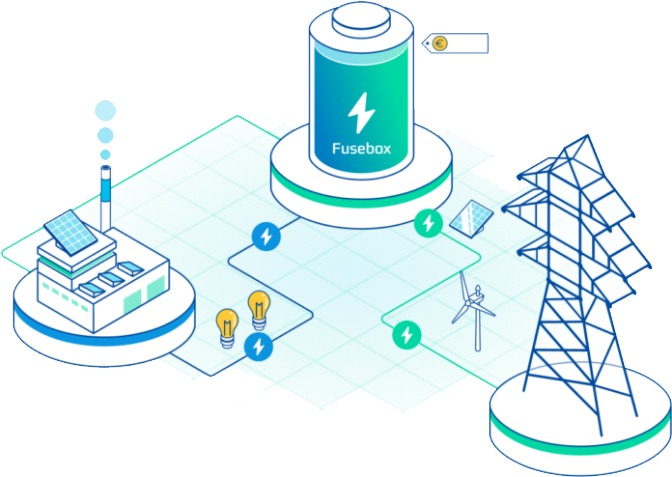 Use our software to manage electricity
Fusebox's offers energy management platform for the following electricity stakeholders
Trusted by companies around the world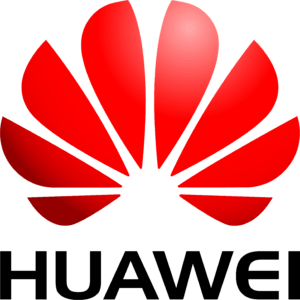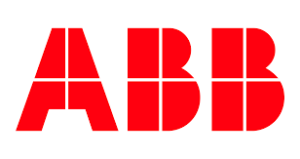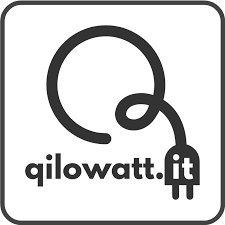 With Fusebox's innovative software, your electricity consumption is automatically shifted away from peak hours, resulting in an average savings of 20% on your monthly energy bill. Additionally, this results in a reduction of approximately 40 tons of CO2 emissions annually.
0
million
activations in 2022
0
MWh
of flexible energy delivered
0
tons
of CO2 emissions reduced
Want to know more about flexible energy management? Contact us and we will help you unlock your energy potential.
Get in touch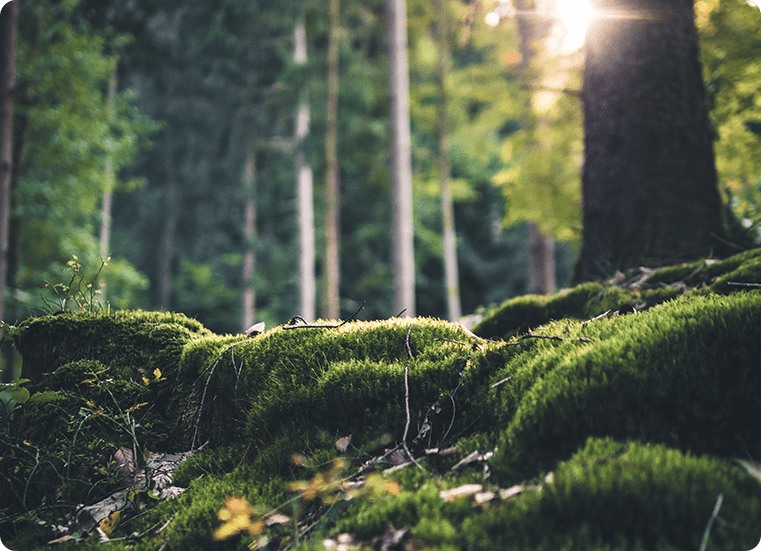 Our mission is to enable a sustainable and affordable energy transition by turning conventional electrical appliances into virtual batteries. This new and highly controllable dimension makes the electricity system more robust and less dependent on polluting peaker power plants. The outcome is a cleaner future with lower energy prices and higher energy security.