Fusebox is many
Fusebox consists of talented individuals adamant about a greener future and less energy wasted. Thanks to our long experience and in-house competence we are highly adaptable to the ever-changing situation of the energy market.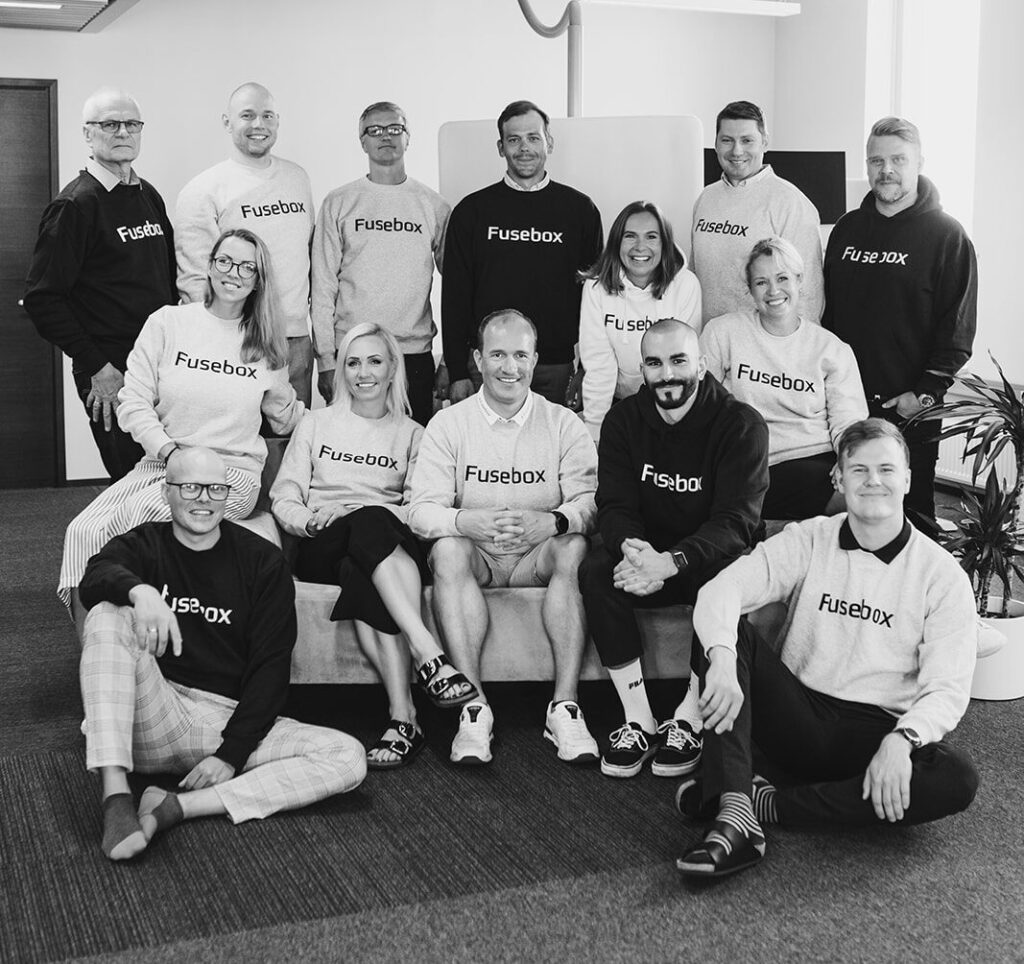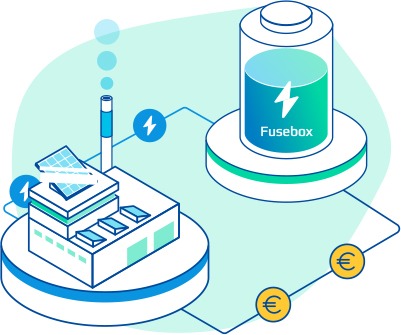 To empower our partners and their clients with cutting-edge tools to manage energy innovatively and profitably while promoting sustainable practices.
To be a global pioneer of innovative energy management solutions.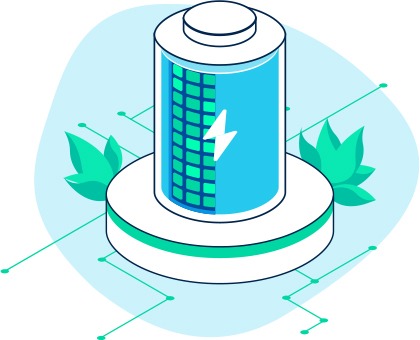 Not sure if your company can benefit from Fusebox?
Contact us if you are interested in joining the virtual power plant platform. We will get back to you shortly and help you find out your company's savings and revenue potential free of charge.
Get in touch