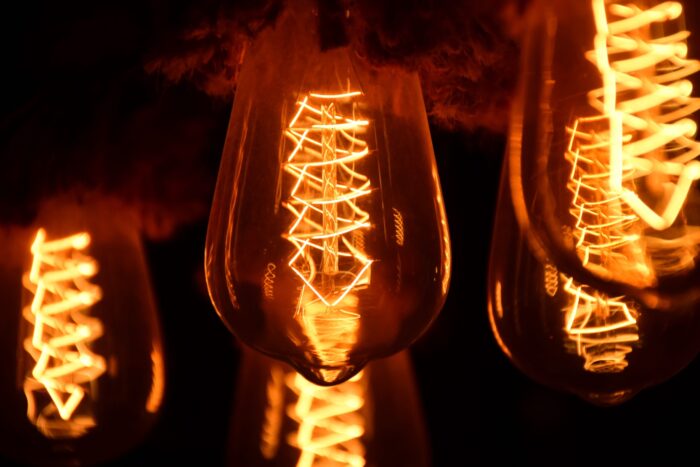 Fusebox's founder Tarvo Õng visited the radio show "Energy Hour" to talk about virtual power plants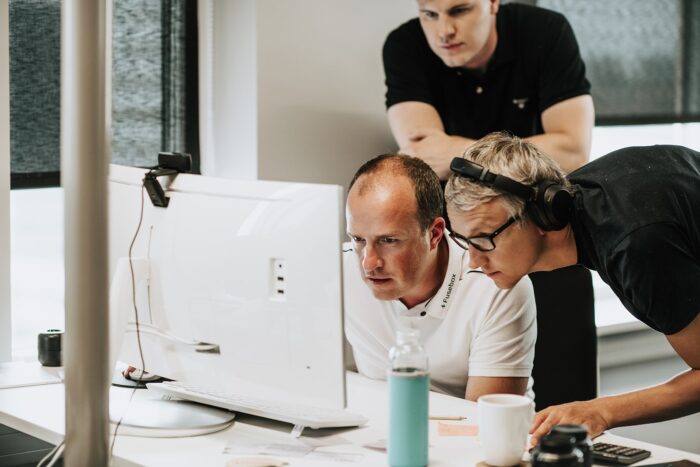 Combining Pixii batteries with Fusebox's smart software allows for real-time communication between the energy market, client and the storage system.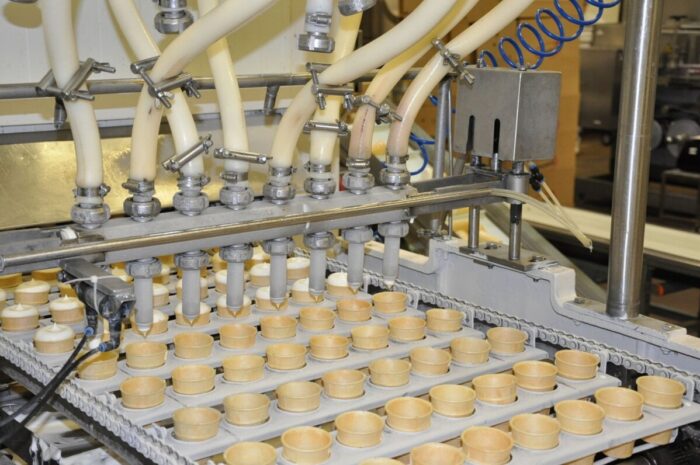 Premia Tallinn Cold Storage is the oldest and biggest ice cream producer in Estonia. See how much energy they have saved.